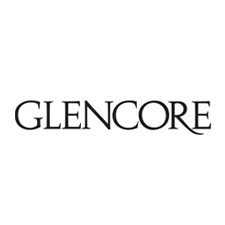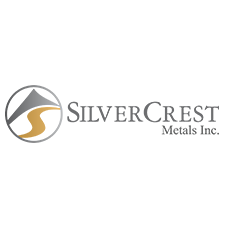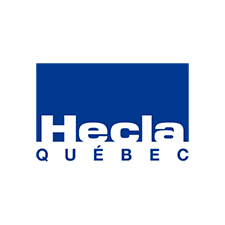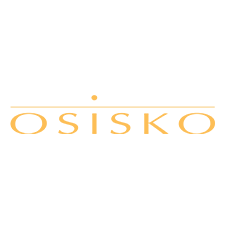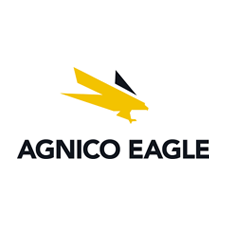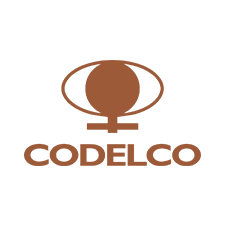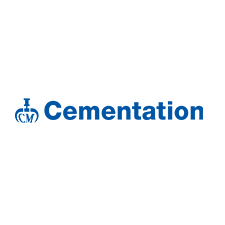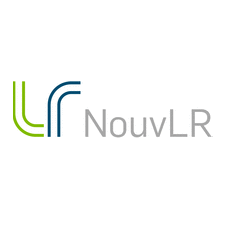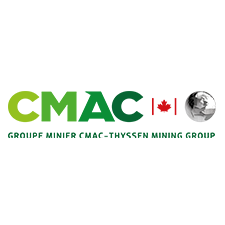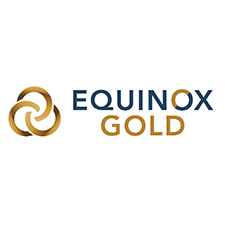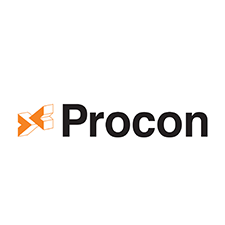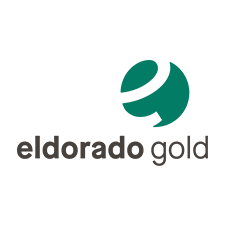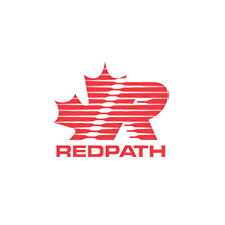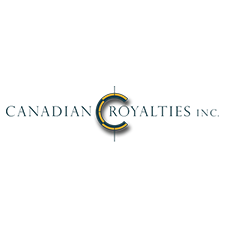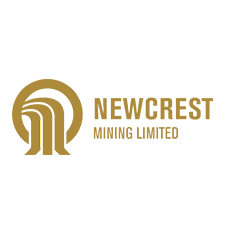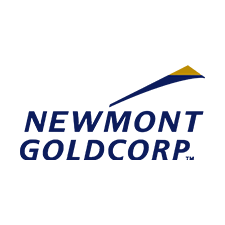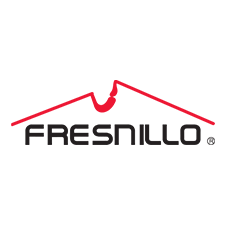 Innovation and continuous improvement
Well aware of tomorrow's realities and concerned about offering our customers efficient and optimized ventilation, we are collaborating with ONX Automation on the development of VORTEN, an intelligent and connected mine ventilation management system. We are pooling our equipment and human resources to develop intelligent and automated ventilation fittings.
Modernization of the plant
In order to meet the growing needs of the industry and to improve the working conditions of our employees, we call upon external resources to develop specialized tools. In the last 5 years, Mecanicad has acquired a large format digital cutting table, a robotized cell for welding our elbows and automated rollers to simplify and secure the work of our operators.
Mouvement québécois de la qualité (MQQ)
In order to improve its practices and organizational performance, Mecanicad is involved in the Abitibi-Témiscamingue performance network of the MQQ.  This allows us to share our experiences, exchange best business practices and equip ourselves through several training sessions on continuous improvement.
Community involvement
Lovers of our city and our region, we are proud to contribute to the success of sports, academic and cultural events by offering grants, sponsorships, and time to local organizations. Each year, an average of $10,000 and 200 hours of volunteer work are invested in the development of our community.